Hello my Lovlies — Happy Thursday!
We are getting well into the holiday season. With that in mind, I thought I'd share some last minute DIY Christmas hacks with you.
These great hacks and pictures all came from
Buzzfeed
.
Make window snowflakes with a glue gun.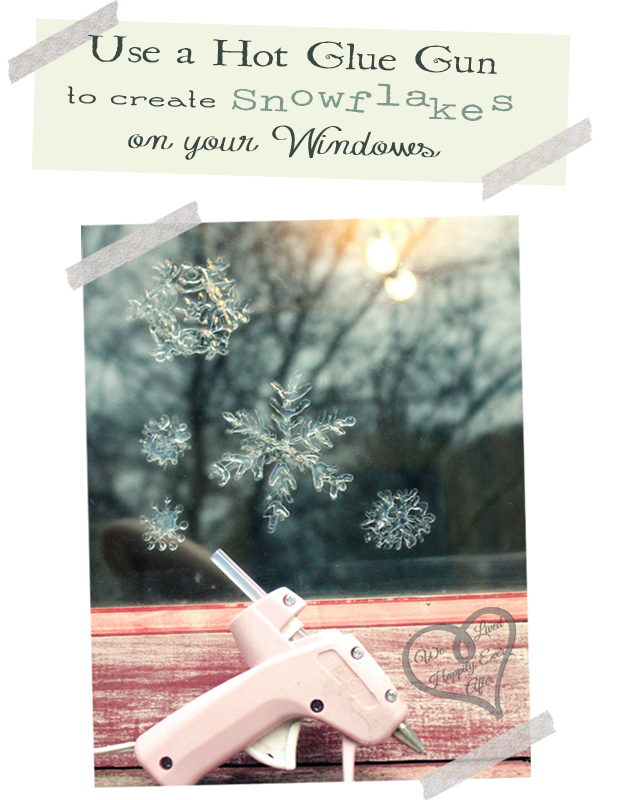 Use paint chips to make gift tags.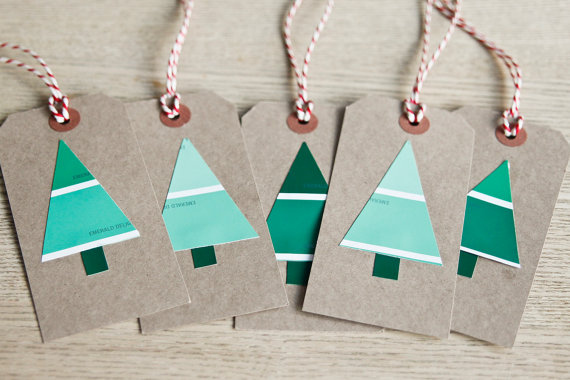 Use brads to turn plain paper into studded gift wrap.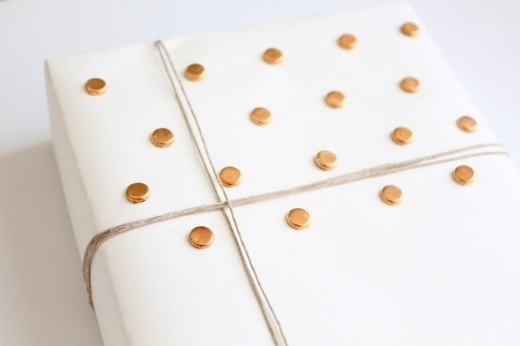 Make mini wreaths out of shower curtain rings.
Wrap yarn around them, adding a drop or two of glue to hold everything in place.
Print out these tree napkin rings to easily spruce up your table.
Yes, "spruce up" is a tree pun. No, I do not feel guilty in the slightest. Template available
here
.