Okay, for Friday Favorites I am going to share with you my new obsession
Free People is women's boho clothing and & bohemian fashion. Okay, let's hope my husband (Chuck) doesn't read my post today, because I bought the following Free People items for our upcoming trip in February.
I bought this new dress called She's a Lady on Ebay.com for a steal. Wish I could afford the ankle boots too (lol). Anyway, isn't this dress beautiful?
Next, I bought this gorgeous new maxi dress called Out of the Woods. Again, I bought it on Ebay for about a twentieth of the retail price of $168.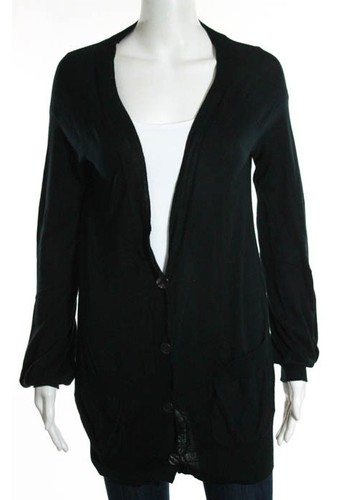 The last thing I bought (honey I promise) was this FREE PEOPLE black cardigan. What, I need a sweater to wear with the dresses.
I am a little nervous though Free People is having a TGIF Flash sale with soooooo many cute things. I better stay away from the computer.
Here's the link to the flash sale
http://www.freepeople.com/the-tgif-flash-sale/
Hope you enjoy my Free People Friday fashion show.