Illustration courtesy of paperwings profuctions
What's up are these super cool gift trays (see pictures below) I ordered from Amazon. I saw these customizable trays selling on sites like Erin Condren and Etsy from anywhere between $80 and $100 dollars. These trays are from
What's great about these trays is they are 8½ x 11 — which means you can create things directly from your home printer with free software like Picmonkey. There is a card stock slot on the bottom of the tray where you can slip different designs in to match each season, event, theme, or party.
What's also great is Joyaplenty sends you a link with your purchase on how to personalize your tray (again, using free software).
Here are a couple of designs ideas for the tray.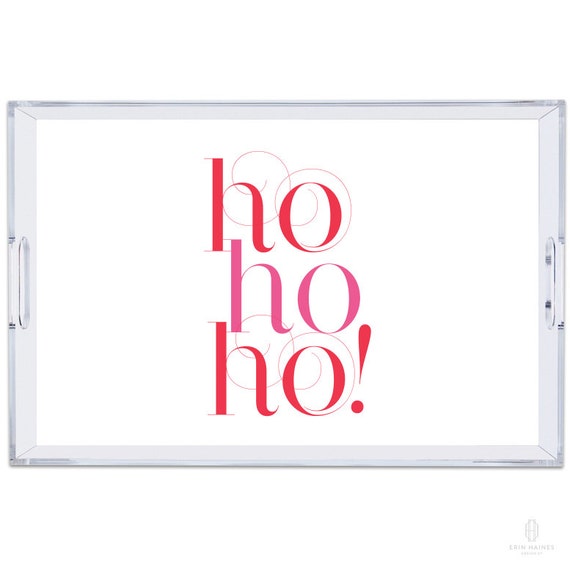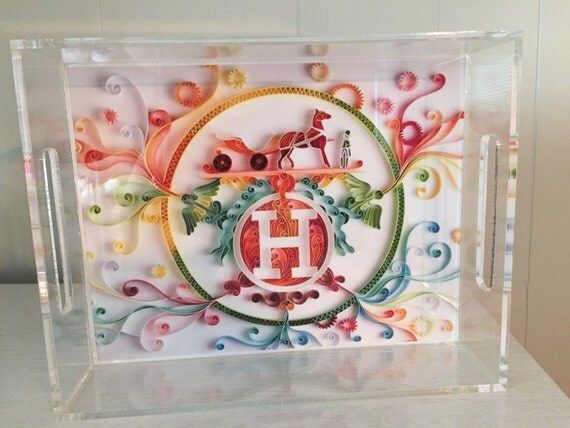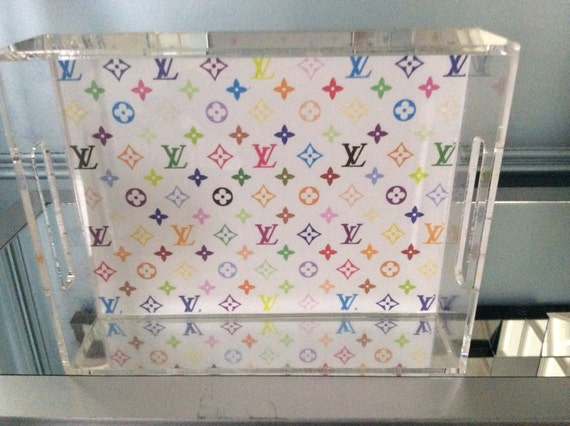 I hope you check these out. They make great gifts.